The first global challenge held in Chicago has been overcome. The help to Spark has allowed the rest of the players in the world to have these bonuses.
The first Pokémon GO Global Challenge this summer of 2019 has been surpassed. After a weekend with thousands of players completing research tasks at the GO Fest in Chicago , the attendees have successfully passed the objectives, so that the entire Pokémon GO world community will benefit from a special bonus that, as we say , affects everyone.
Thanks for helping Spark step up to Professor Willow's Global Challenge, Trainers! You've unlocked some amazing bonuses!
? Double Catch Candy ✅
?? Double Hatch Candy ✅
? Half Hatch Distance ✅
? Guaranteed: 1 Rare Candy in Raids ✅
⚡ Raids Featuring Raikou ✅ pic.twitter.com/hDUWi0oUDt

— Pokémon GO (@PokemonGoApp) 17 de junio de 2019
Starting this Tuesday, June 18 , starting at 10pm (CEST) and until next June 25th at the same time, these are the global rewards that will be available to all Pokémon GO Coaches:
x2 in Candies for each capture.
1 Rare Candy guaranteed when making a raid.
x0.5 distance to hatch an egg (1 km, 2.5 km, 3.5 km and 5 km instead of 2 km, 5 km, 7 km and 10 km).
x2 in Candy for hatching an egg
Raikou as a reward available in the raids; Chance of appearance shiny / variocolor
The next challenge already has a name and surname. Also date. From July 4 and until July 7, attendees of the Pokémon GO Fest in Dortmund will have to complete new research tasks to access the following rewards and the unlocking of an exclusive raid, which we know will be carried out this time by Entei . The last one will be from August 7 to 12 in Yokohama (Japan) with Suicune as the main protagonist in the rewards of the raids.
Jirachi has been one of the great protagonists of the Pokémon GO Fest in Chicago. This unique creature of the Hoenn region has been captured exclusively in the vicinity of the event and only for attendees. It is unknown when and how we can catch it globally.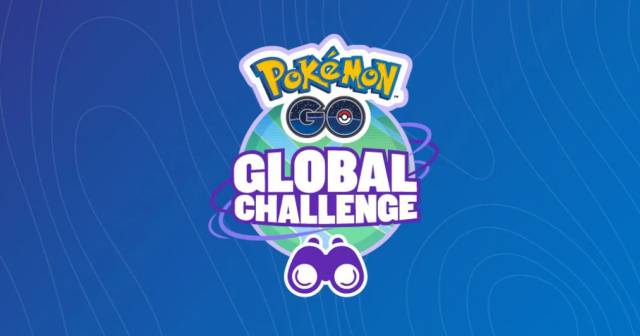 We take this opportunity to remember that from this Tuesday, June 18 at 22:00 (CEST) Kyogre will be available as head of the raids ; will take over from Cresselia until June 27, when it will arrive until July 10 Groudon.