Trainers Habemus update!
Although it only contains two objects, both are important. Little by little, it is version (0.137.1) will be reaching all devices while, in turn, we observe the changes in the game map due to the incorporation of a newer version of OpenStreetMap (OSM).
Upgrade
Although we are not doing any data-mining, we are surprised by the amount of information that can be found without resorting to the source code:
You can filter the Pokémon by "baby", "hatched" and "evolutionary object".
Changes in combat statistics now have sound effects.
New interface in the purchase of PokéCoins.
Changes in the Pokédex:

The Spinda section has all the forms (present and future).
All forms of Deoxys are present and can be consulted.
The forms of Giratina are also present (but with error).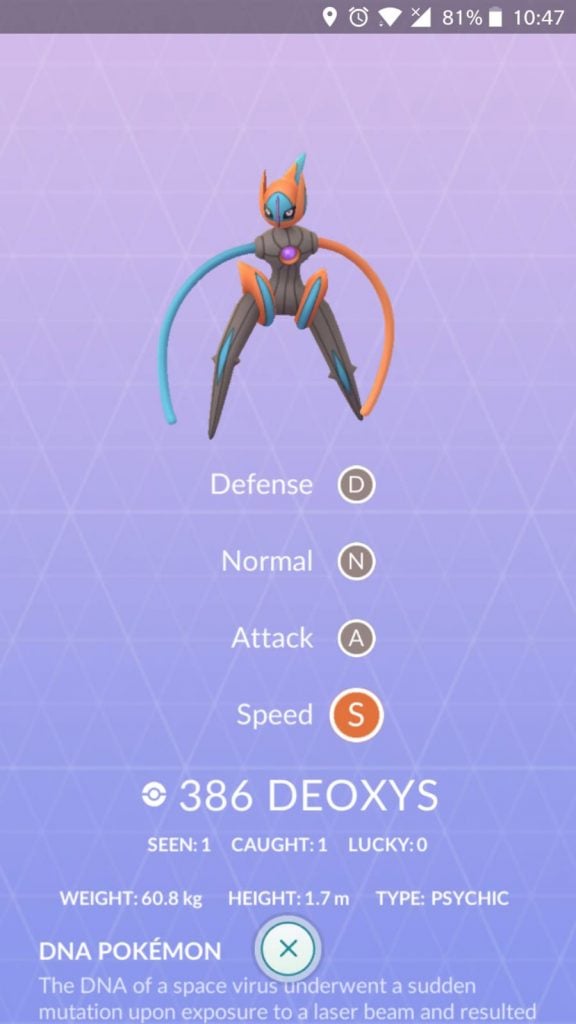 Anyway, it seems that this update paves the way for everything that is to come. We really want to discover it!
Update in OpenStreetMap
0.137.1 is, as we have already said, an interesting update but there is something even better that happened just a few hours ago: the OSM information has been updated with the February data.
This is a real kick, as this type of data influences the appearance of Pokémon, location of nests and general appearance of the map. Here are the news:
The areas marked as they landuse:construction should have spawn if they did not have it before.
Added some new areas (rides and routes) that should add spawn.
Schools, religious buildings and military zones continue to block the appearance of Pokémon.
Some nests have changed and other mega-nests have been fixed.
The mega-nests have been eliminated: the "error" that made cities like Berlin or spaces like Long Island had a massive spawn has been fixed.
Common and event species: with the arrangement of the mega-nests, these areas should now experience a better experience in terms of the appearance of event Pokémon (Christmas Pikachu, for example) and common species such as Rattata or Pidgey.
Small nests: some small parks may have recovered their nested status or be new. Check it out!
OSM updates are important, so we hope that from now on they will be more frequent.
And, by the way, if you're wondering: no, there are no changes compared to EX gyms.